Ford Tests Buzzing Wristbands To Keep Workers Six Feet Apart
Along with many other attempts of the Edomite elite to keep people isolated, away from each other and not communicating–implementation of the new world order depends heavily on this. The closer they get to their sufficiency the more and more perilous circumstances those elite are in.
Job 20:22 In the fulness of his sufficiency he shall be in straits: every hand of the wicked shall come upon him.
Ford Tests Buzzing Wristbands To Keep Workers Six Feet Apart Ford Motor Co. is now piloting new wearable social-distancing wristbands for its workers once its factories reopen, reports Bloomberg. A group of workers at a factory in Plymouth, Michigan, are currently testing the wristbands that vibrate when someone on the assembly line comes within six feet of one another.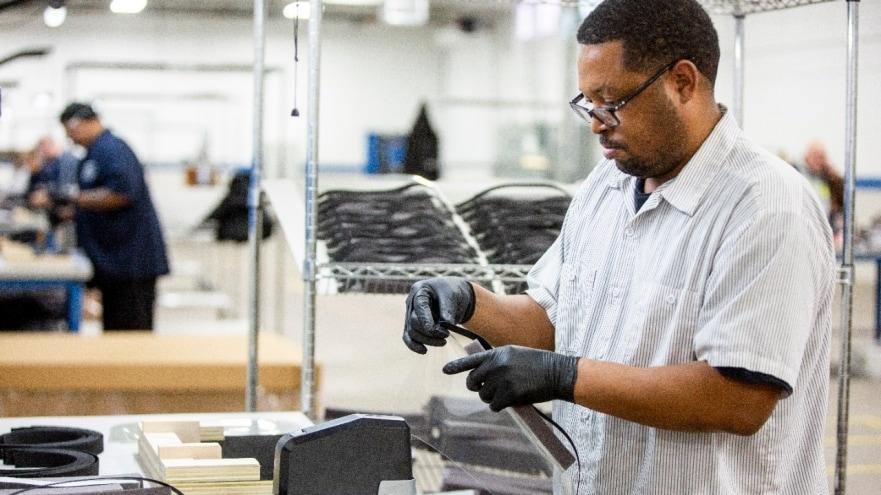 Kelli Felker, the company's spokeswomen, said the new wristbands could be deployed more widely when manufacturing plants reopen next month. She said the new devices would allow employees to work safely with social distancing in mind. Ford is expected to restart production lines next month after a six-week shutdown. All employees will be subjected thermal-imaging scan before entering any facility. Felker said employees would be given protective medical gear such as masks, face shields, and gloves.